'Eco-friendly' has lost its appeal as climate change and the urgent need for action render it obsolete. The priority now is to Eco-Solve!
Clean Water and Sanitation
At Ecoslve BV, we are research-driven innovators committed to sustainable solutions. Our business strategy is guided by the United Nations' Sustainable Development Goals (SDGs), which serve as our blueprint. For instance, our water purification plants align with SDG 6: Clean water and sanitation for all.

Working towards a better future

At Ecosolve BV, our innovative technologies create value that extends beyond our stakeholders and partners. They have a positive impact on ecosystems and play a role in bridging the economic divide among communities, promoting healing and prosperity.

At Ecosolve bv , we adhere to the principles of sustainable development, which ensure that human needs are fulfilled while preserving the environment. By doing so, we ensure that these needs are not only met in the present but also sustained for the future. ​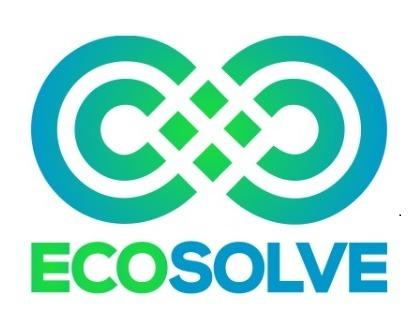 As companies strive for increased growth and wealth, they tend to consolidate and vertically integrate. However, this consolidation leads to a loss of resilience that arises from multiple stakeholders, competition, cross-pollination, and diversity.
The result? Ecosystems become increasingly susceptible to disruptions, while local economies, comprising small and medium-sized enterprises (SMEs) and micro-entrepreneurs, suffer from capital outflow. Capital is redirected towards a small number of dominant players, adversely impacting the overall economic landscape.
At EcoSolve, we recognize the importance of maintaining a diverse and inclusive ecosystem. We actively support and empower SMEs and micro-entrepreneurs, fostering resilience and promoting sustainable economic growth.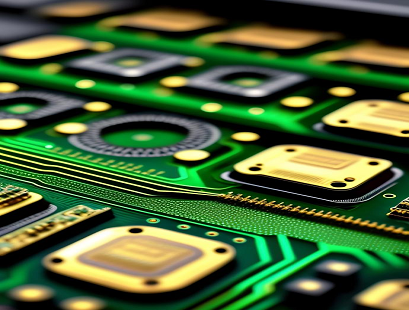 EcoSolve invests in local initiatives, empowers local people and local infrastructure, all the while planning for multifaceted growth, en route to realizing a more sustainable future.
EcoSolve collaborates with Water Europe, Clean Tech Flanders, and numerous other organizations to develop cutting-edge technologies. By leveraging these partnerships, we are able to drive innovation and create sustainable solutions in the field of water purification and beyond.

Want to be part of our revolution? Join EcoSolve Finance, an investment platform dedicated to supporting sustainable water purification initiatives worldwide.

View details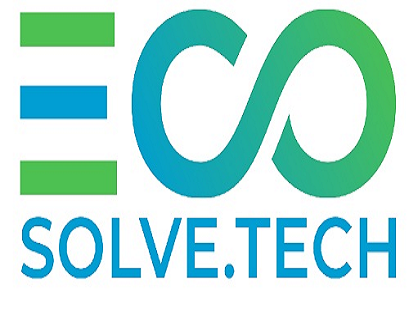 EcoSolve Technology: Patented in Belgium, renowned for European quality.
We are excited to introduce our groundbreaking technology to the world. With its innovative features and capabilities, our technology is set to revolutionize water-purification industries and drive positive change on a global scale.
Check our video describing our technology.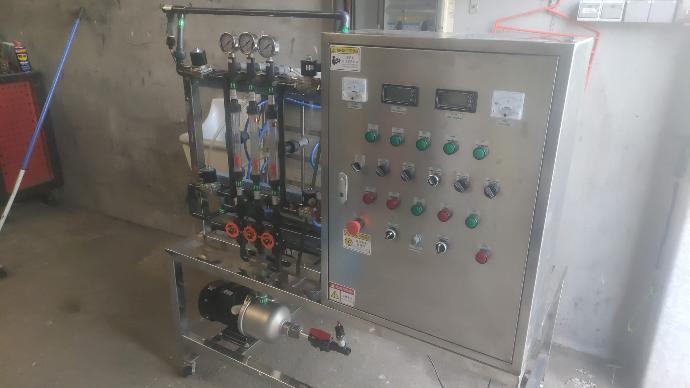 ​
State of the art
With EcoSolve's patent technology your investment is secure.
​
No fixed fees
Verge water purification needs little maintenance with no loss of productivity
​
EcoSolve Finance
Invest in water purification sites all over the world. Visit www.ecosolve.finance
​
Premium Quality
Hardware you can rely on.
142
water purification sites worldwide
92 million
liters of clean water produced
142,000+
liters of clean water produced per day